Delve into celebrating interiors and architecture, with the release of Belle Beautiful Australian Homes Volume II. After the success of the first edition, Belle unveils the country's most envy-inducing residence. Explore the 40 breathtaking abodes, from timeless to contemporary to the truly cutting edge. We've got your exclusive look into some of the homes, from Armadale, Paddington, South Highlands to Toorak, Hunters Hill, and many more.
Featuring the exquisite work of William Smart, Kerry Phelan and Nick Tobias, to Arent & Pyke, Hannah Tribe and many more, comes into vivid focus.
Editor Tanya Buchanan reveals the inspiration in her foreword: "We are overwhelmed by the response to our first book, Belle Beautiful Australian Homes – so much so that we decided to publish another tome – Volume II. We have myriad houses that we have featured in an issue of Belle or that are waiting to appear in future editions and it is lovely to have this big glossy format to use as a more permanent showcase for the images the fabulous photographers we work with have painstakingly captured…
"These pictures constantly remind us of the amazing creative talent in Australia and of the number of visionary home-owners who have incredible art and design pieces, furniture collections and grand plans for their ultimate place to live."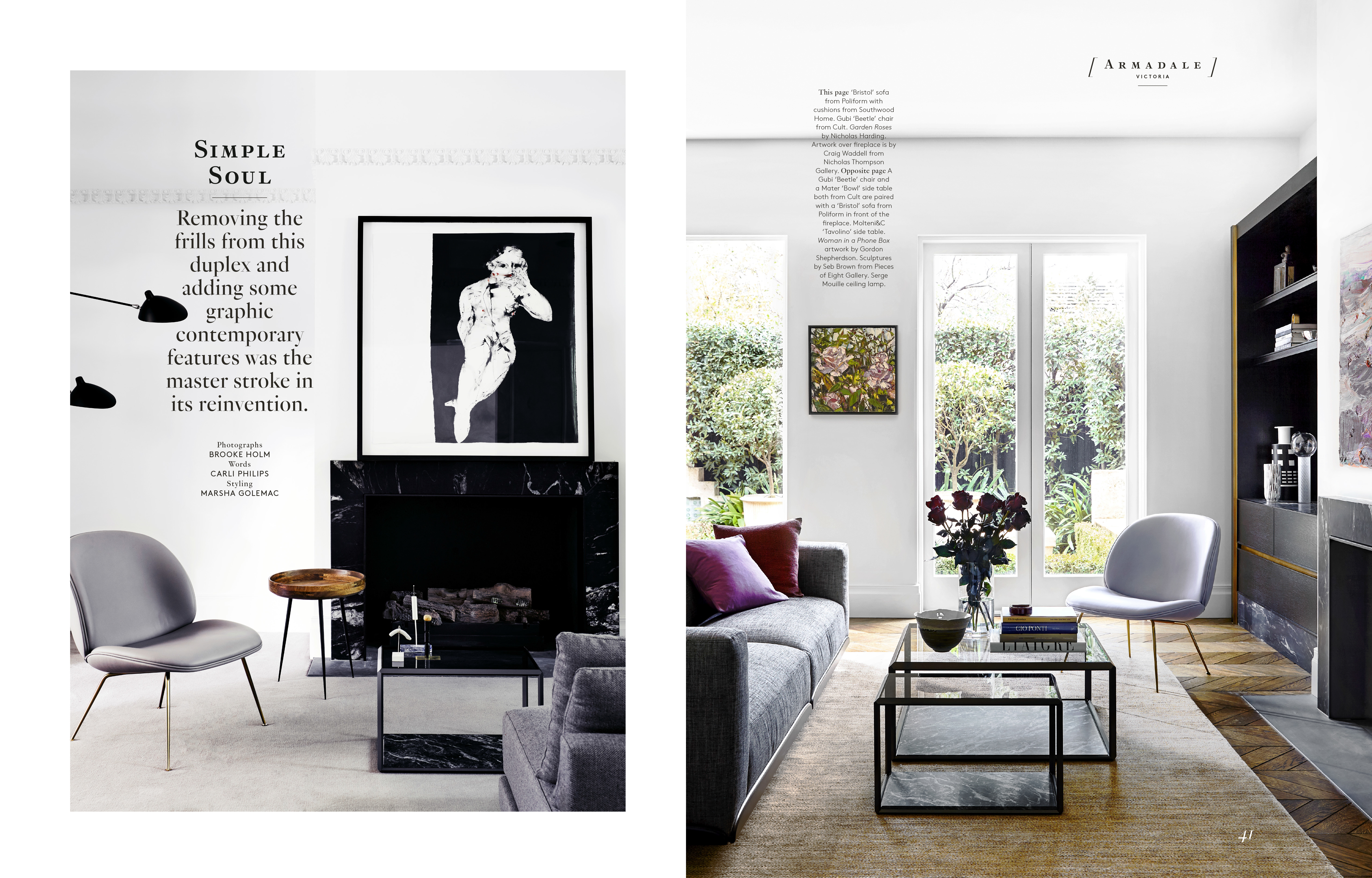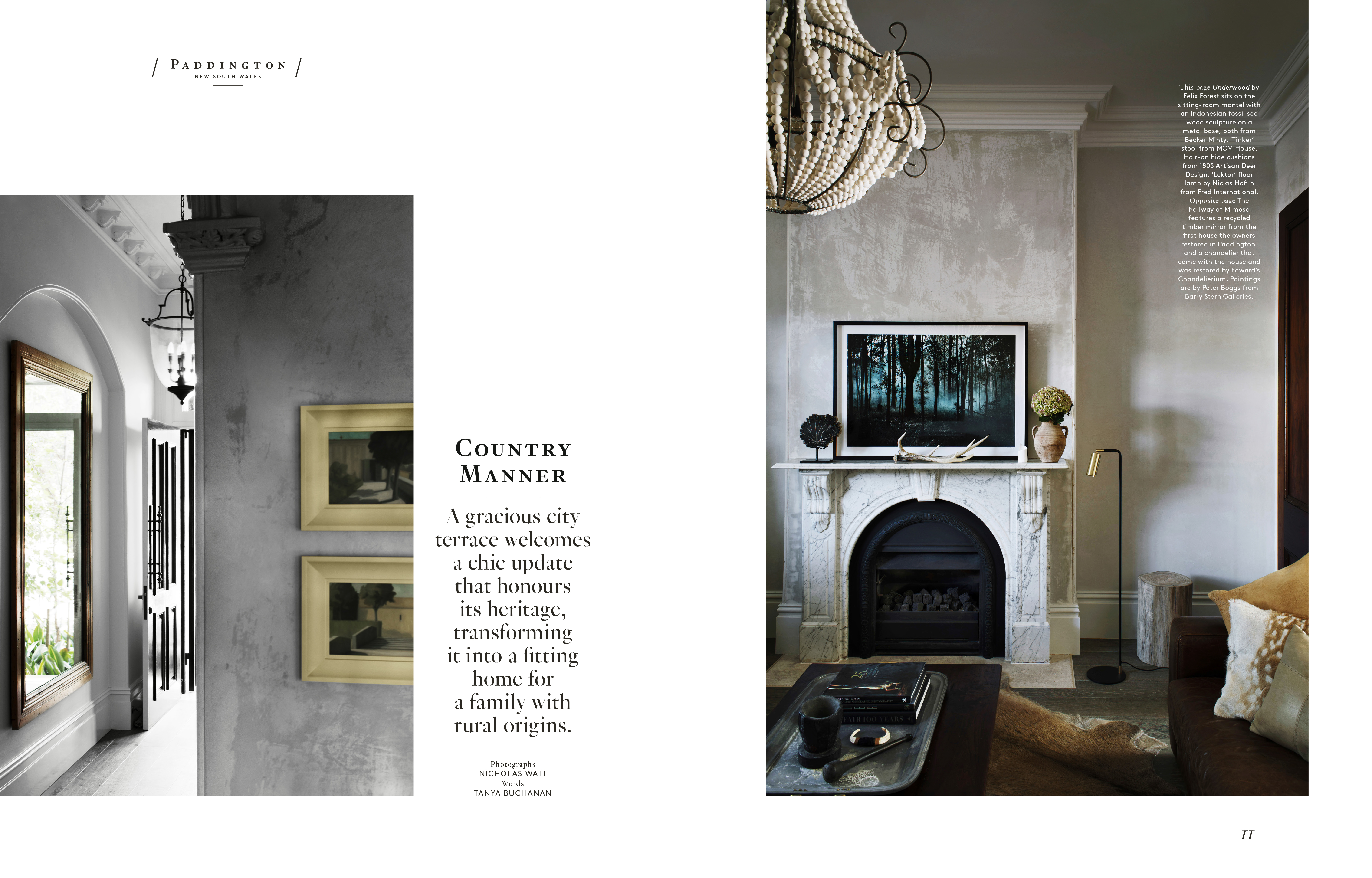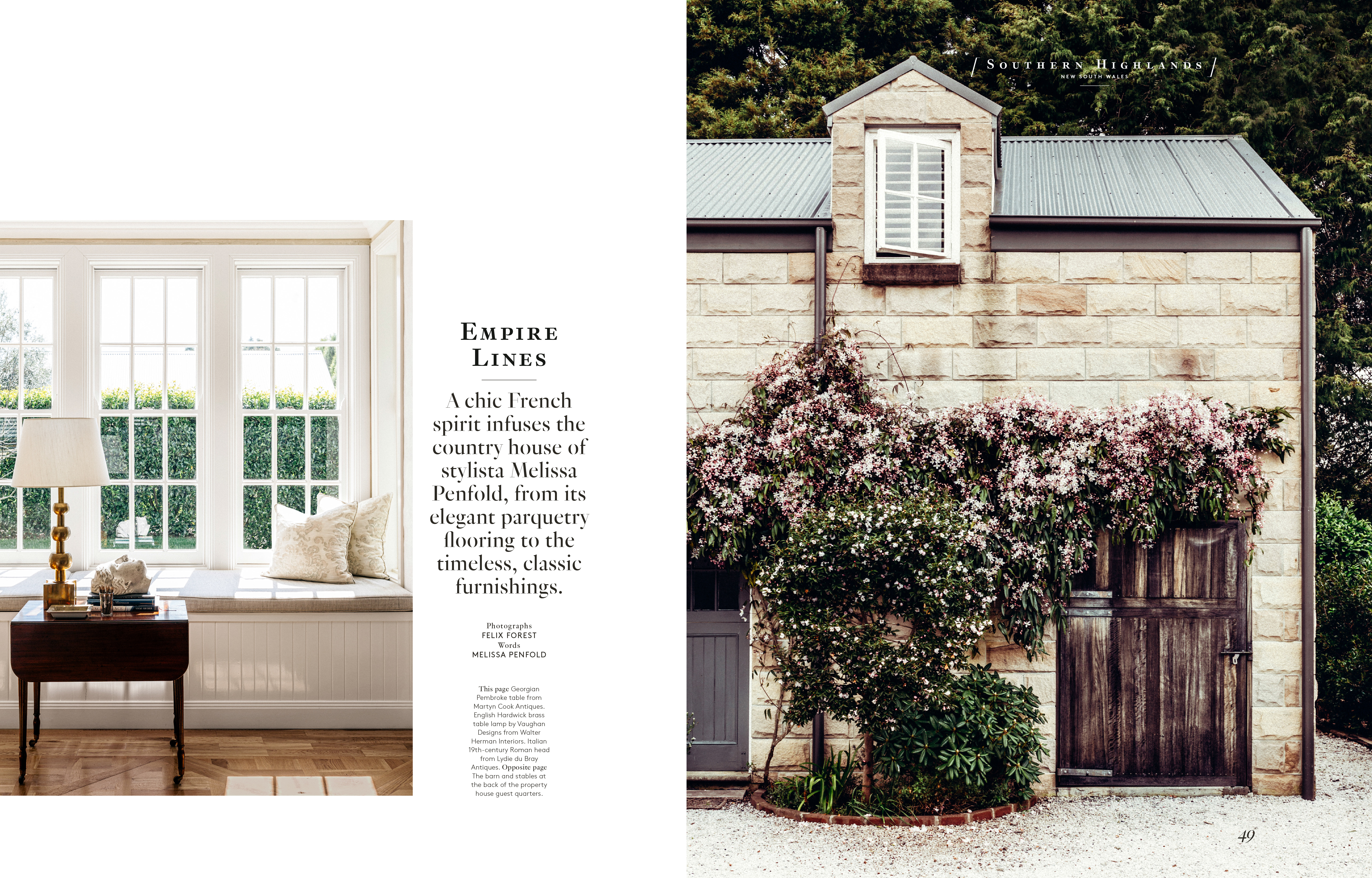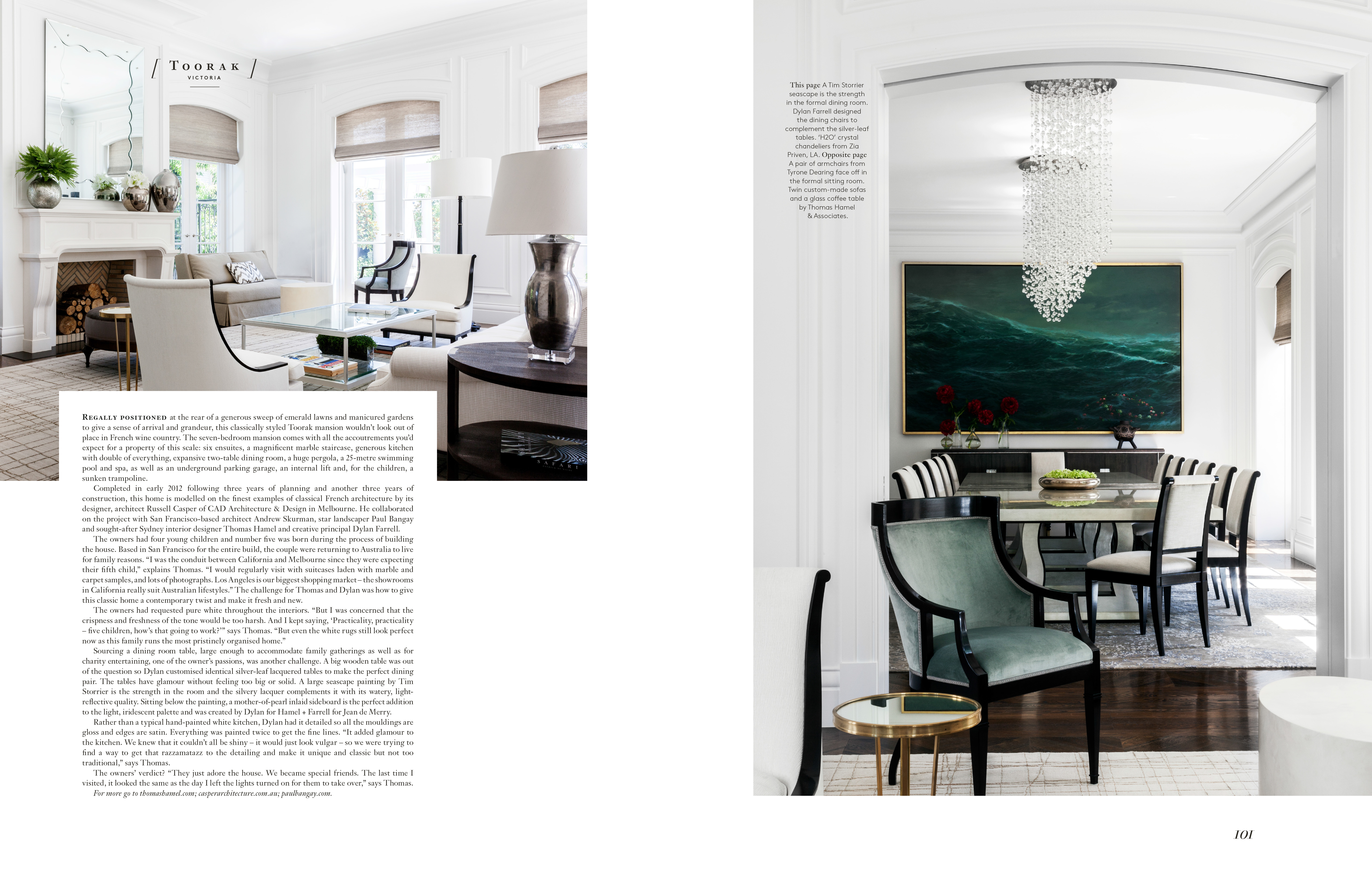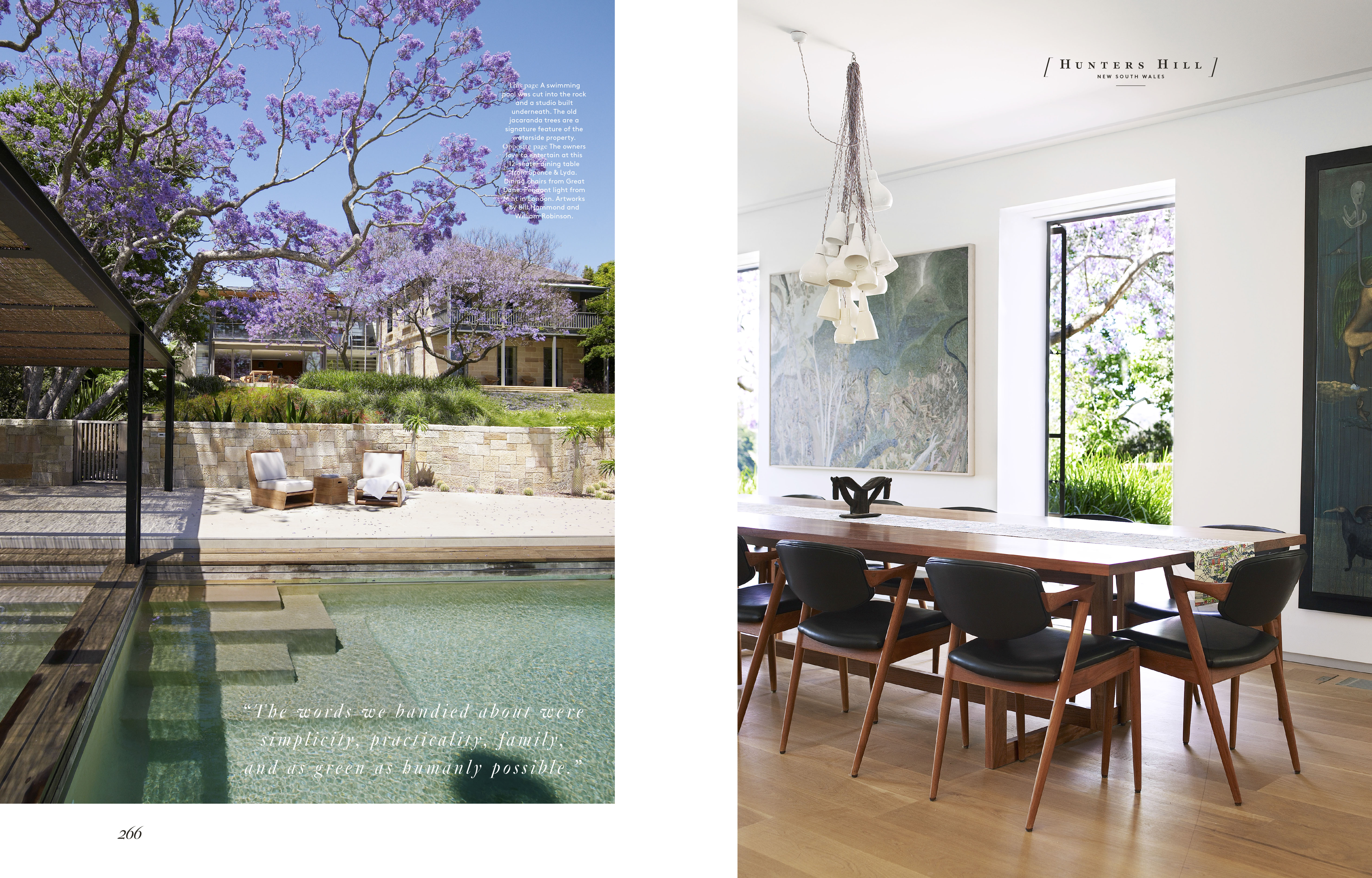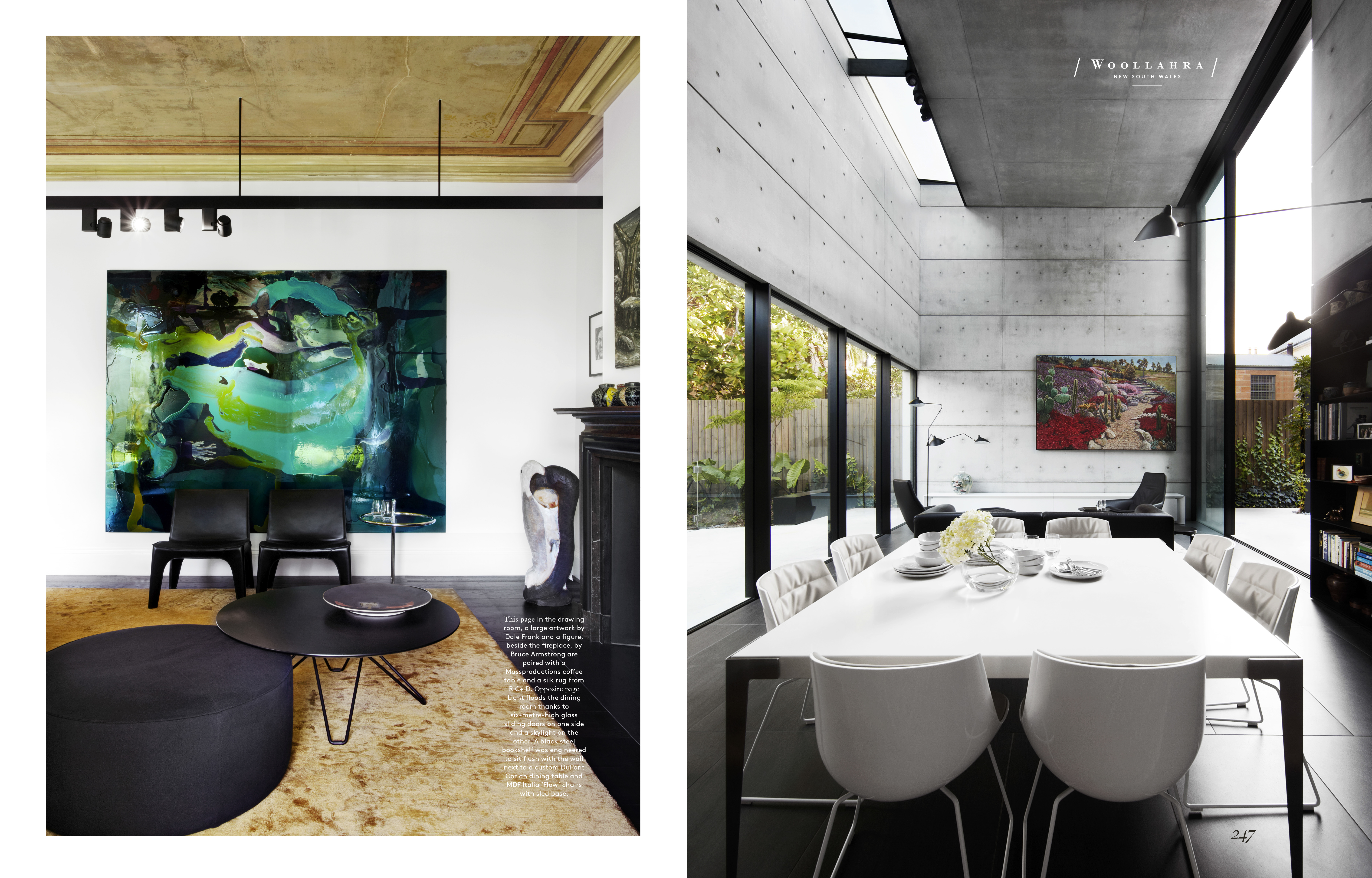 With an excellent team of stylists, photographers and writes collaborating on this volume, it's a centre piece that illuminates the work of the country's top design talents…
The result is a comprehensive ode to the best of Australian living..
Belle Beautiful Australian Homes