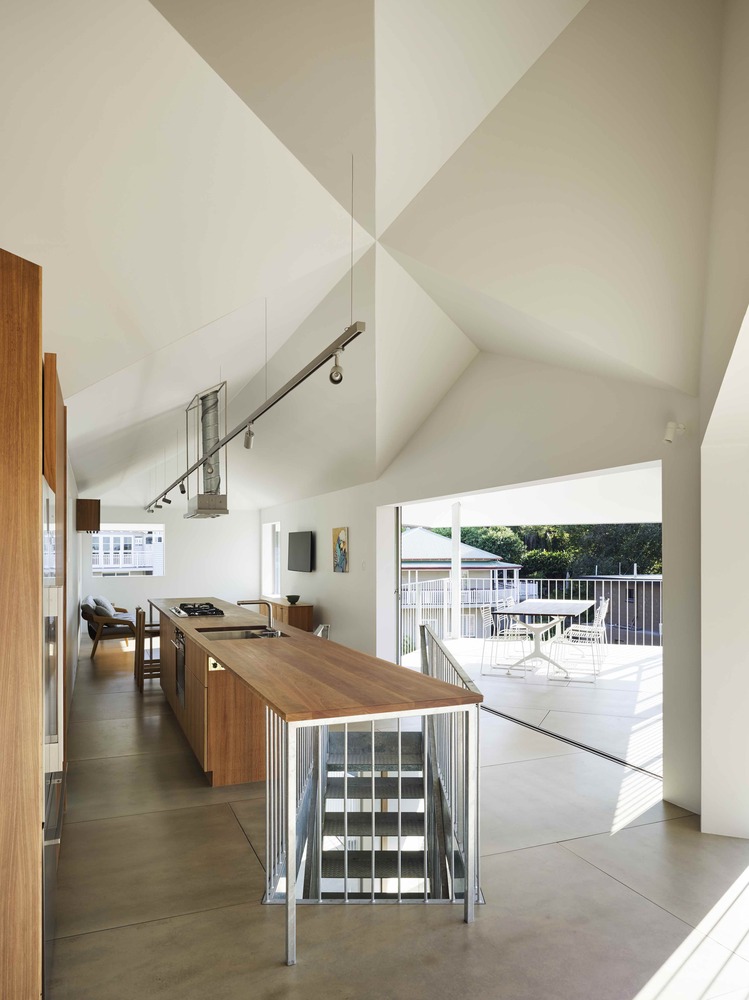 When we think of the capital city of Queensland, Australia you might imagine a tropical beach side getaway, but the most traditional standing piece of design are the Queenslanders – a traditional style of wooden stilted house complete with a veranda. In Hamilton, Brisbane is where this tall home is constructed against the landscape by duo Tato Architects & Phom Architecture. The significant highlight to this house is the extensive open areas of the kitchen, living, and semi-outdoor entertaining spaces.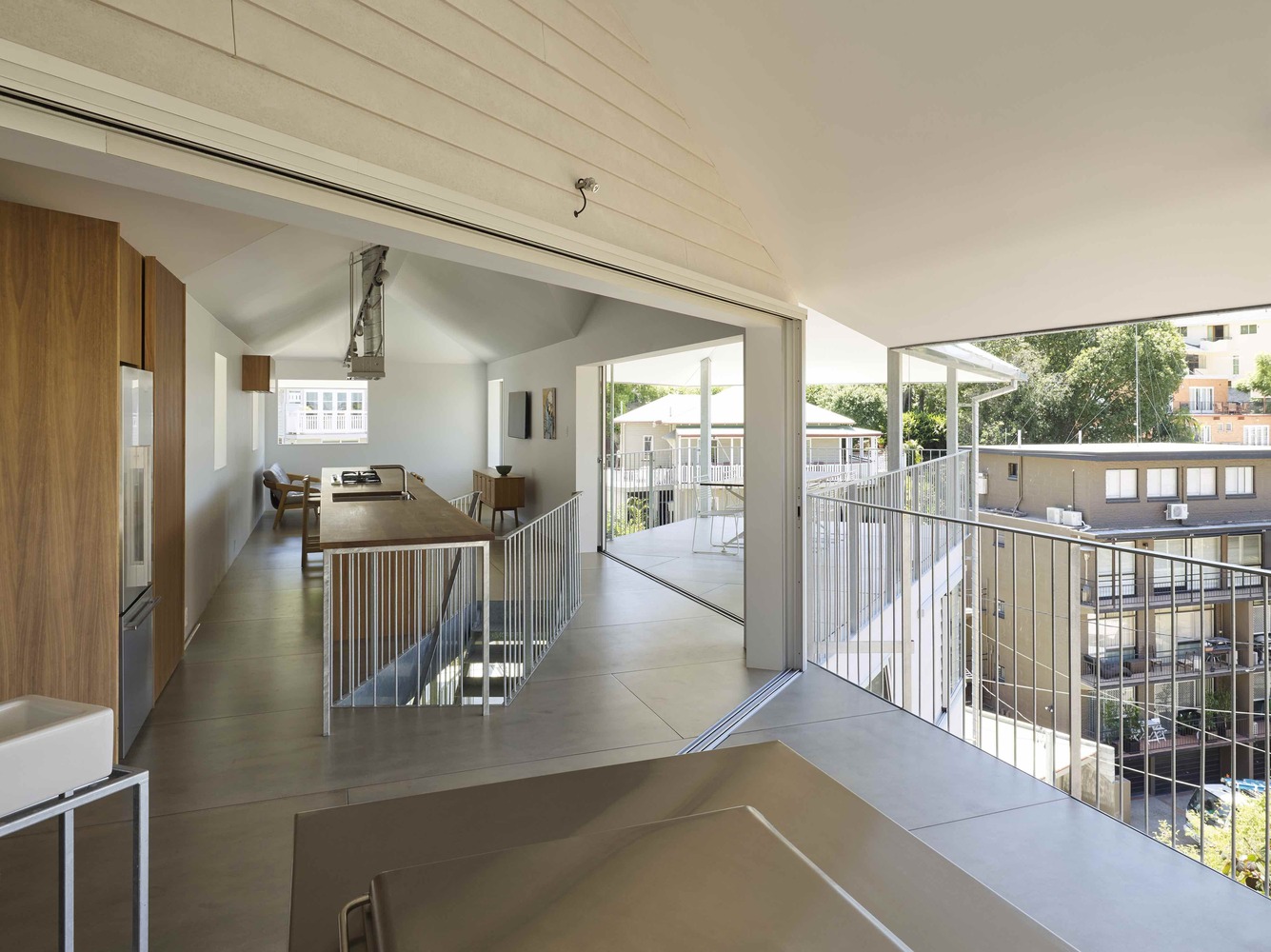 Much like Japanese design with the roles of engawa loggias and earthen floors, the semi-outdoors spaces of this house relate to the lifestyle of it's inhabitants, welcoming areas that can transform on seperate occasions. From entrance to dining space the Queenslander welcomes the city environment within, creating a community through the ability of adaptable spaces.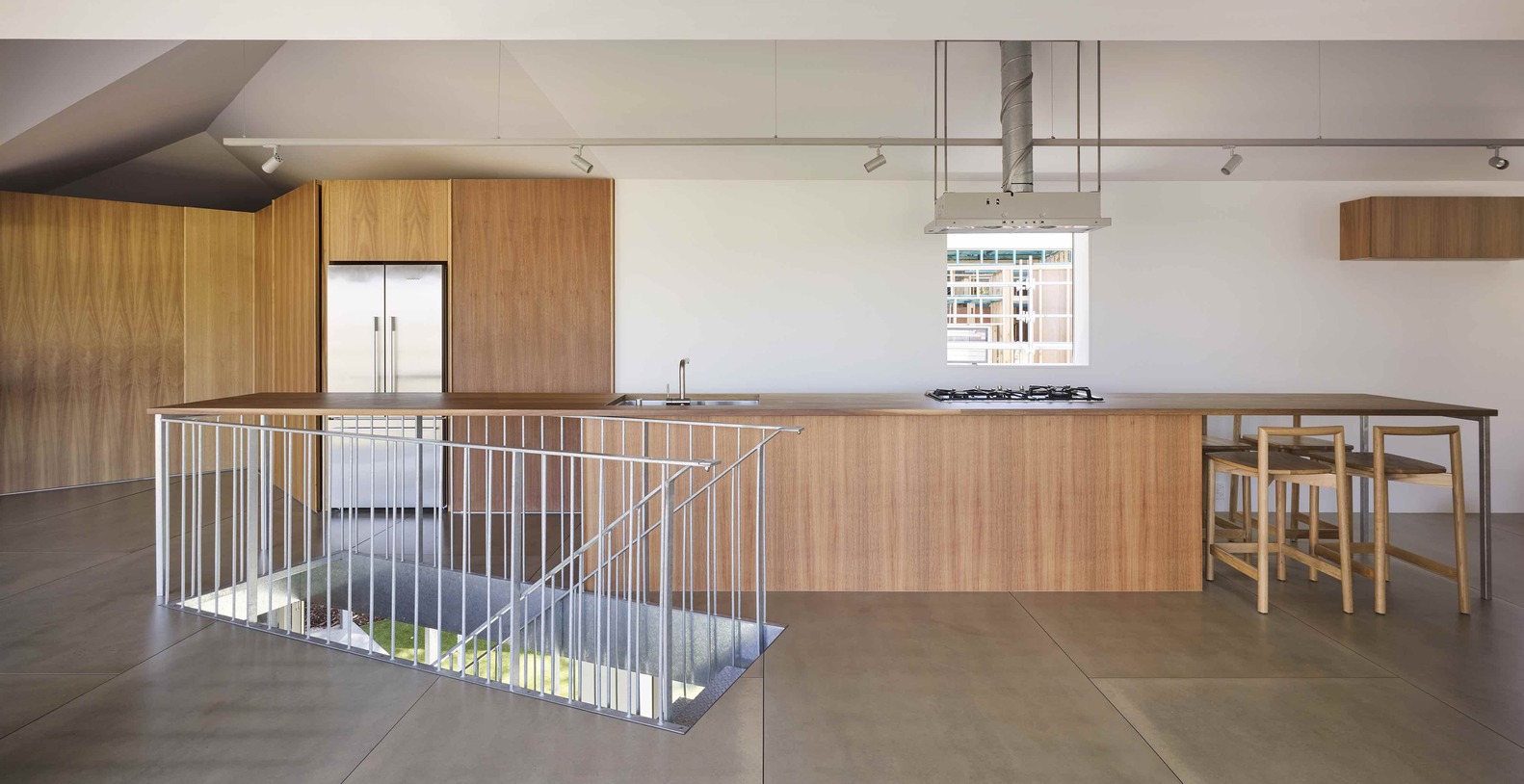 As the Queenslander over the years has become a masterful construction, the architects highlight the efforts and inspiration to redefine the necessary for a lifestyle which has an equal balance of indoor and semi-outdoor spaces which deliberately misinterpret its contents and style. Maximising on this Tato and Phom accomplished an endeavour to make each indoor space adjoined with an outdoor area with overhead roofs.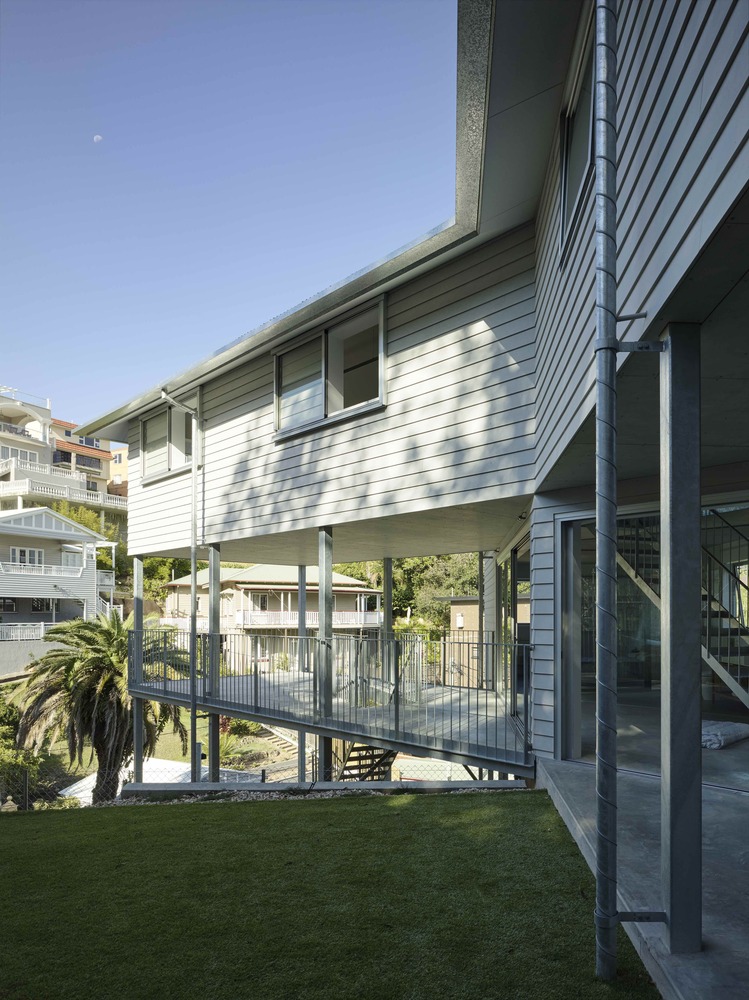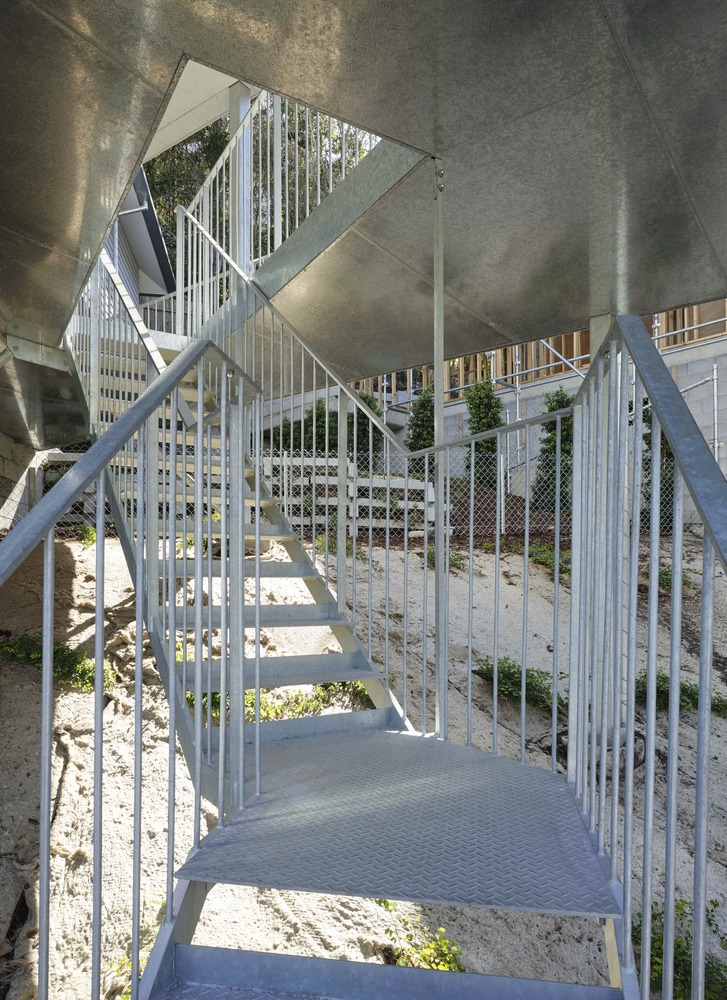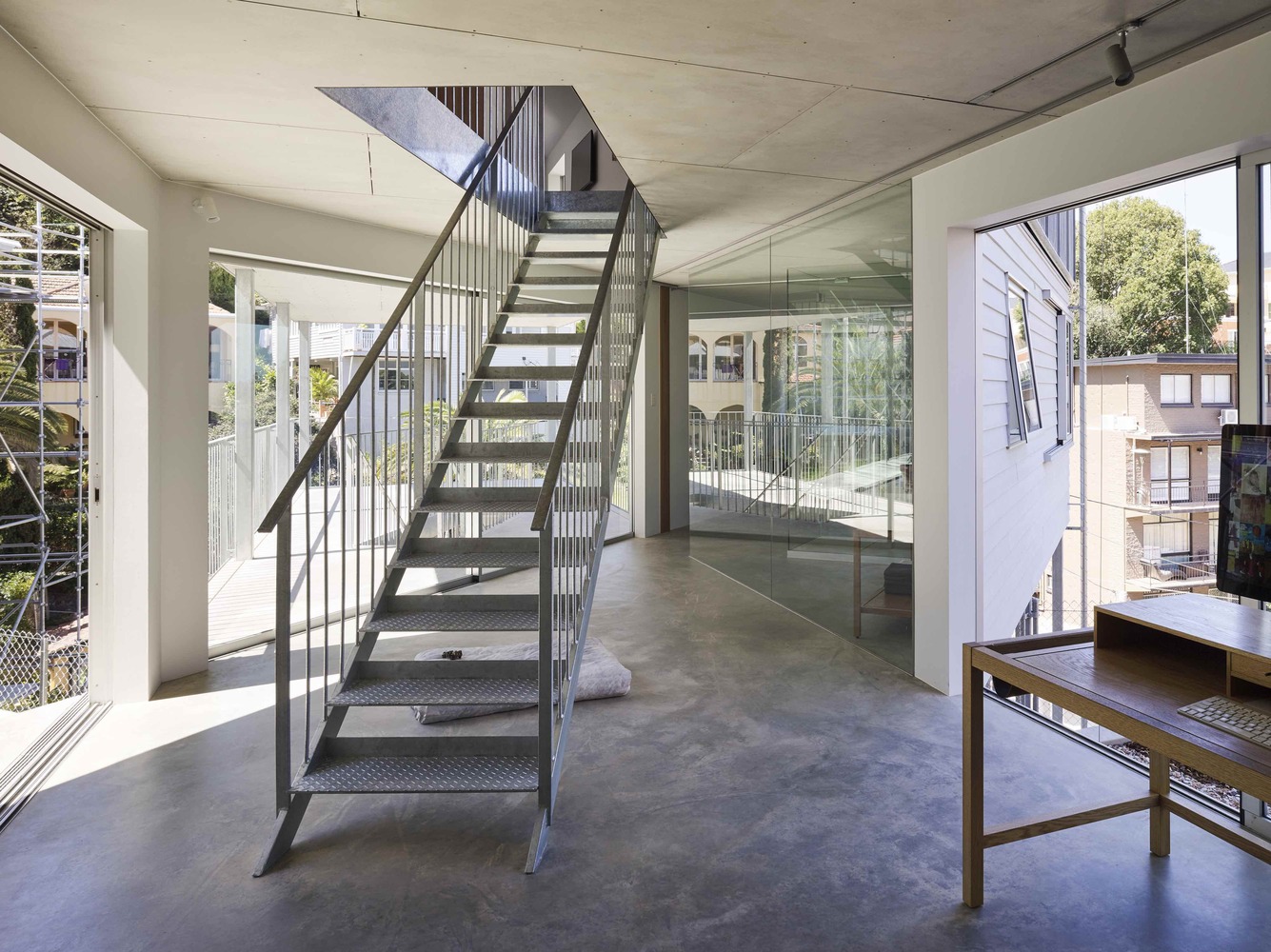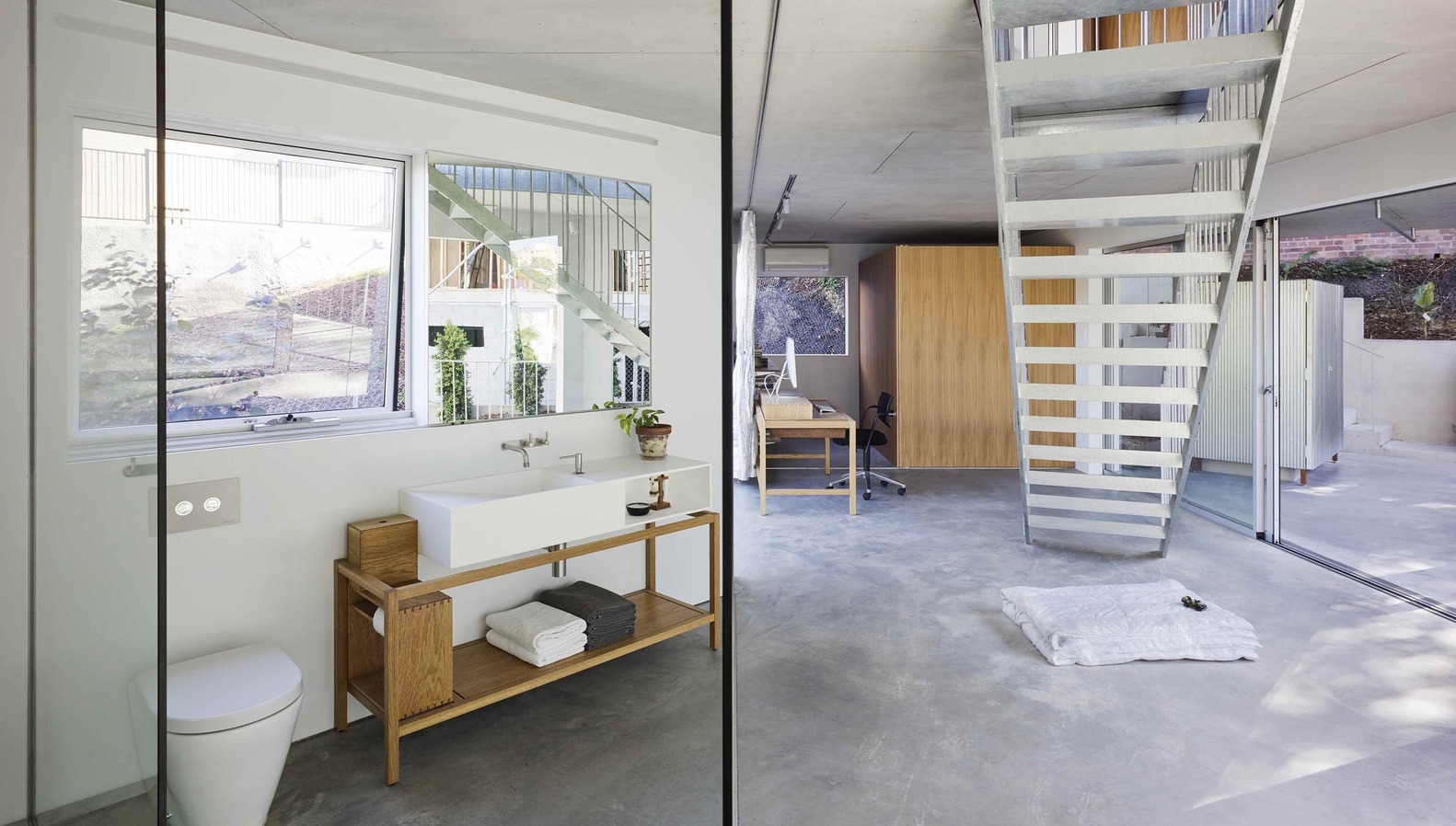 The shape of the home helps shield areas from the strong Brisbane sun, where the reflections and permeates of light from the slanted glass are obstructed by the intricately mixed inner and outer landscapes of the house's shape – merging into one when the glass doors are left wide open.
Aside from tackling the major structural changes of this colonial style classic, the architects are interested in continuing to experimenting with the Japanese evocative style of living, creating conversation and recognition within Brisbane in terms of the intellect surrounding the Queenslander as a developed form. This type of structure is widely used within Japanese culture due to the heat and humidity, but with the recent advent of architecture, this projects wishes to reclaim the comfort inherent in interfaces between semi-outdoor spaces and the environment with its power to connect people to their surrounding climate, cities and communities.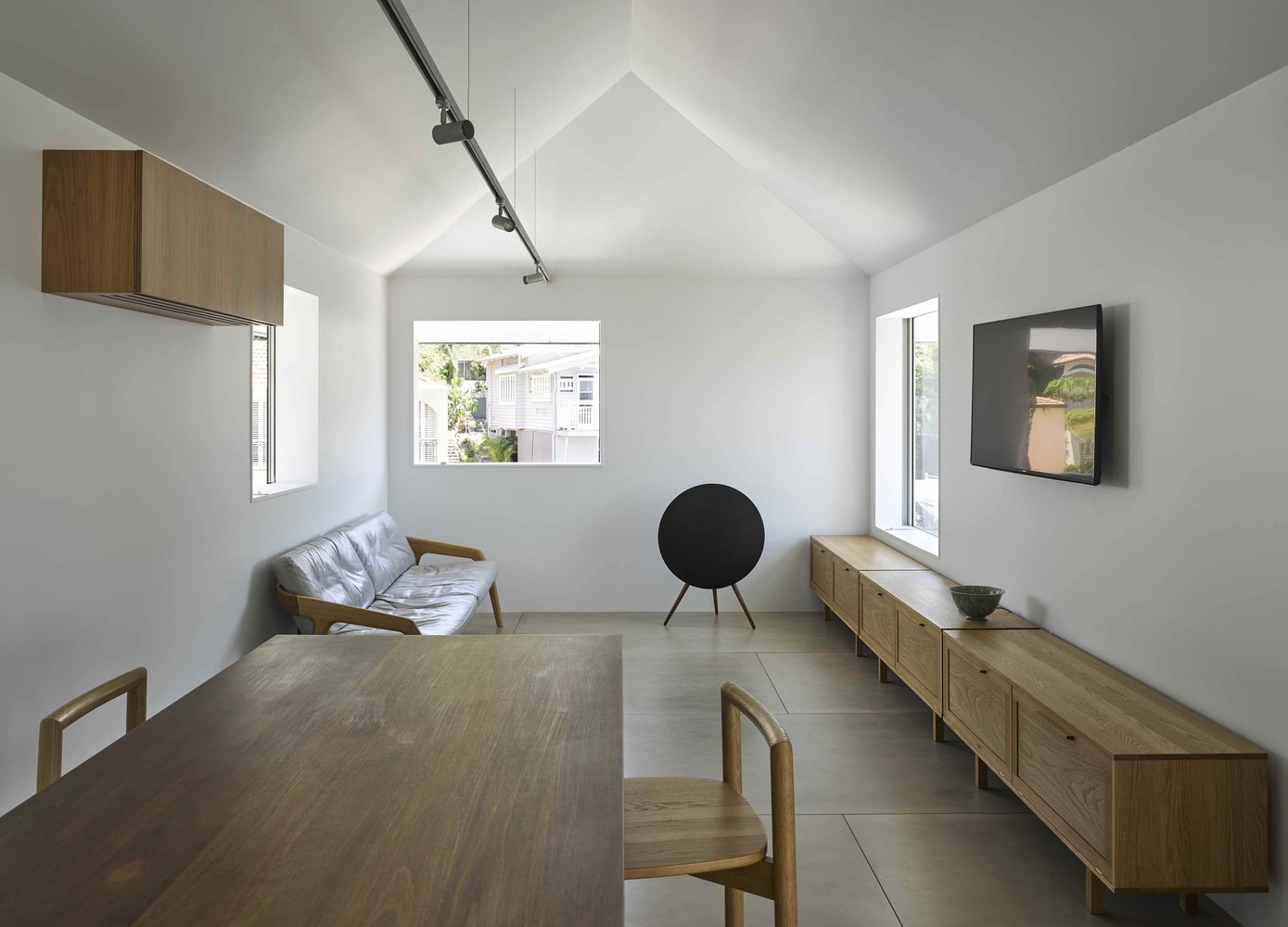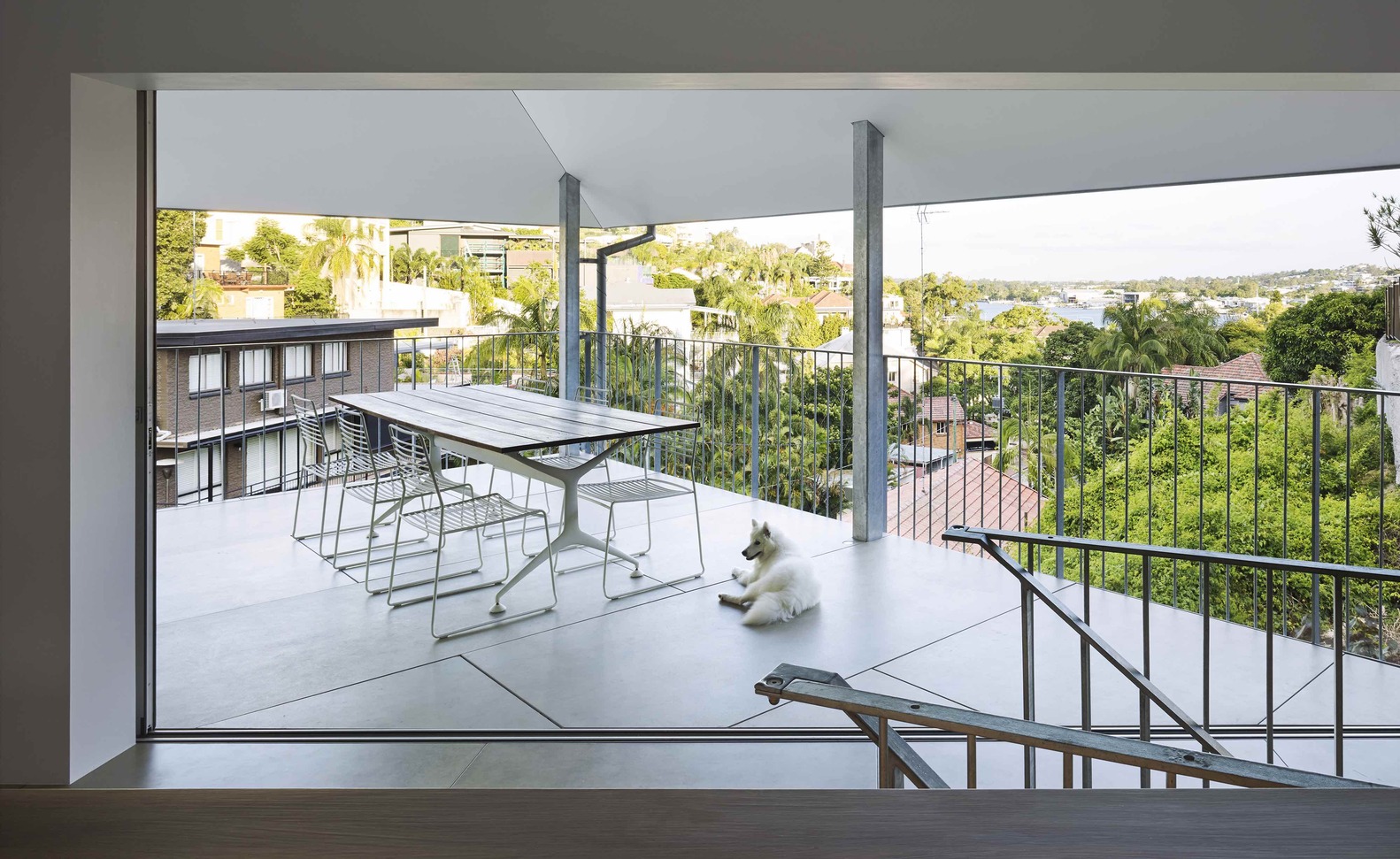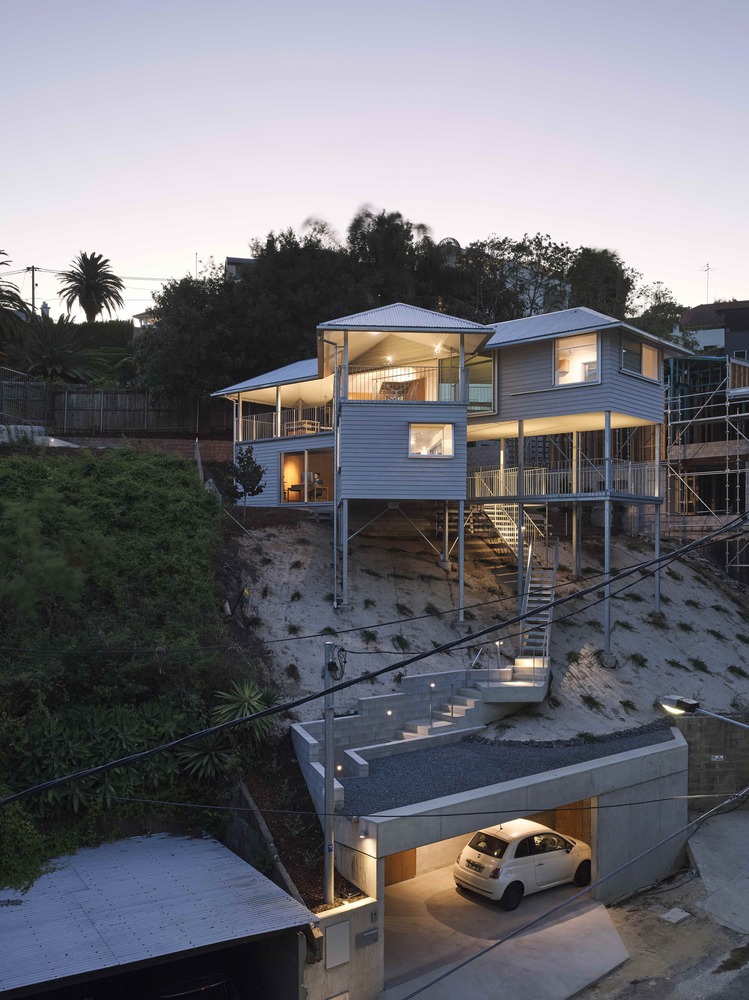 Photo © Christopher Frederick-Jones.